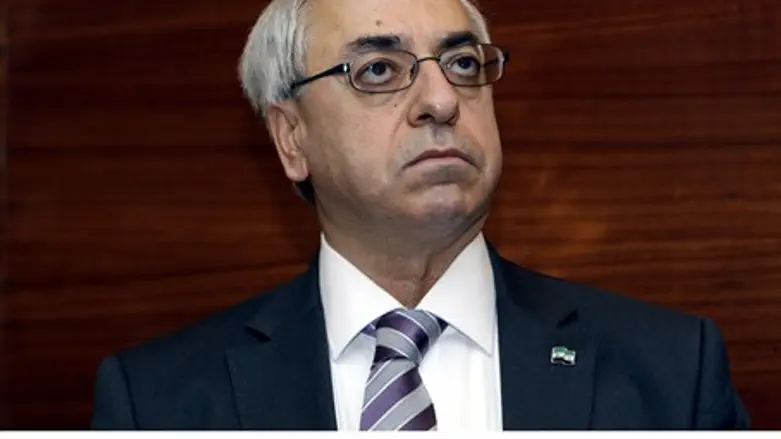 Abdul Basit Sida, head of Syrian National Cou
Reuters
Syria is denying a report published Monday by Russian media that President Bashar al-Assad's brother Maher al-Assad has died.
"The news is baseless and falls within the framework of desperate psychological warfare to undermine the determination of the Syrian people," said the Syrian Information Ministry in a statement issued Monday evening.
Earlier in the day, Russia Today quoted an unnamed source who claimed a high-ranking Syrian military official had died in a Moscow hospital.
A member of the Syrian National Council (SNC) was quoted by Sky News as saying that official was Assad's much-feared brother, Maher, who commanded the Syrian army's Republican Guard and Fourth Division. Both were elite units comprised primarily of minority Alawite troops whose loyalty to the Assads was unquestioned.
On Thursday, it was reported that Maher Assad had lost a leg in the July 18 bombing attack on the Syrian cabinet in Damascus. At least four security chiefs died in the attack, including one of the president's brothers-in-law.
Maher Assad has not been seen since the attack.
"We are 100 percent sure that Maher Assad was sent dead to Damascus," SNC member Mohammad Mahzeh allegedly said Monday.