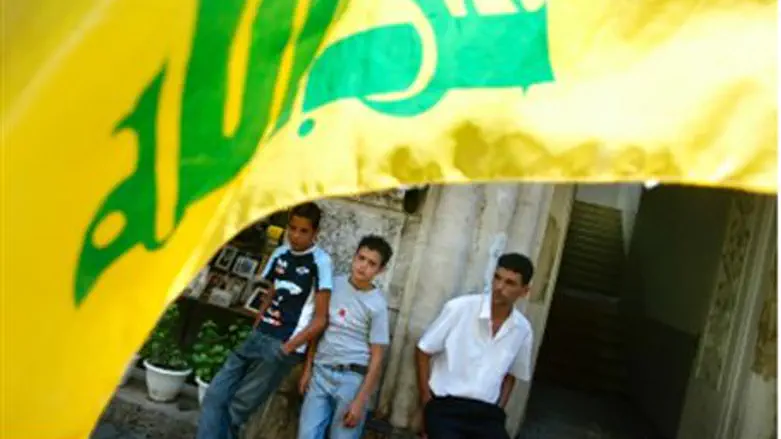 Hizbullah
Israel news photo: Flash 90
Designed to indoctrinate children and the Western world with a reverence for jihadi terrorism, Hizbullah has built a multi-million dollar theme park that espouses "martyrdom" against Israel.
The newly created "Hizbullah theme park," located in the Lebanese city of Mleeta, features barbed wire, tanks, rockets, archive video footage and an assortment of guns and other weapons used in the struggle against Israel.
Visitors are able to walk around replica war scenes that feature destroyed Israeli tanks and other scenes of death and destruction.
The park also includes a video segment that provides visitors with a history of Hizbullah that clearly states the terrorist group's grievances against Israel and celebrates its victories against the Jewish state.
According to new footage taken by Ryan Duffy of Vice.com, Hizbollah's real motive is to promote what it calls "resistance tourism."
The theme park is what Vice.com describes to be "the latest PR offensive" from the Iranian-funded Shia Muslim terrorist group its followers call the "Party of God."
Duffy embarked upon his trip to the bizarre tourist site "to learn how this group that started as a ragtag militia in the 1980s has skillfully used propaganda to transform itself into a military and political force to be reckoned with, and how anti-Hizbullah groups are trying to compete in this war of words."
The park combines what The Huffington Post calls, an "almost-unbelievable combination of family-friendly attractions and Iranian-backed anti-Israel propaganda."