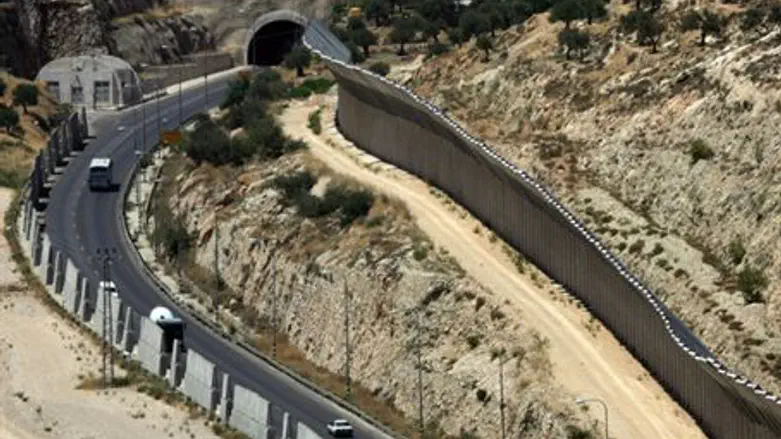 Judea highway
Israel news photo: Flash 90
Two young Israeli men survived a violent carjacking early on Friday morning. The two were driving in Samaria (Shomron) when they found themselves surrounded by ten Arab men.

One of the two managed to run away, and made his way to the Israeli community of Eish Kodesh to report the attack.

The second young man remained missing, and was feared injured or kidnapped. A search began, but was soon called off when the second man, too, made his way to Eish Kodesh alive and well.

The stolen car was found in the nearby Arab village of Duma. The vehicle had been abandoned after a crash.

Two weeks ago a female driver escaped an attempted carjacking near Migron. Arab men in two cars attempted to close her off, with one driving ahead of her and then stopping, blocking the way, while the other car blocked her path from behind. The woman managed to force her way past the car in front and escape to Migron.

In May security forces nabbed a terror cell from the Binyamin region, north of Jerusalem. The terrorists had planned several attacks, among them the kidnapping of an Israeli citizen in a carjacking-style attack.

The group made several attempts to kidnap residents of Judea and Samaria, particularly women, but did not succeed.

Former Shin Bet head Avi Dichter has warned that carjacking "can easily lead to kidnapping."