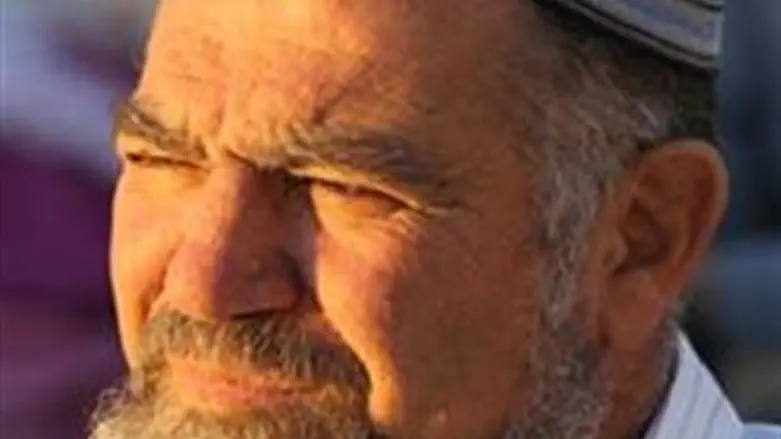 Gershon Mesika
Flash 90
The Shomron Regional Council is the winner of the Ministry of Education's annual National Education Award for local councils, Education Minister Gideon Saar announced on Tuesday.
The award has been given annually for the past ten years to localities that have invested substantial resources in their educational system. The Shomron Regional Council came in first and was followed by Or Yehuda, Tiberias, Eilat and Be'er Sheva.
The award, which is presented annually to the five selected local authorities, includes a certificate of excellence and a cash prize of 100,000 shekels, which the localities are expected to invest in an innovative educational project.
Minister Saar, who informed the five winners that they have been chosen to receive the award, said, "The award is an expression of our respect and appreciation for local authorities that are outstanding in the investment in education and in the importance they attach to fostering the local educational system."
Gershon Mesika, the head of the Shomron Regional Council, said following the announcement, "It is a great honor for education in Samaria and in the settlement in Samaria as a whole. The Shomron Regional Council has been blessed with first class educators: professional and idealistic teachers, assistants and principals, who see a mission and a purpose in education. This important National Education Award belongs first and foremost to all of our educators, and we all salute them."
Mesika added, "The Shomron Regional Council under my leadership has set education as a central theme and as a primary goal, and therefore 58 percent of the Council's budget is invested in education. I am proud to serve the Shomron Regional Council, the residents of which lead the country not only in settlement but first and foremost in education and in values. Giving the National Education Award to the Shomron is a credit to educators and to our youth, but is also an answer to all the instigators and promoters of hate. It has once again been proven that the youth of the Shomron is a leader, a contributor, has quality and is idealistic."