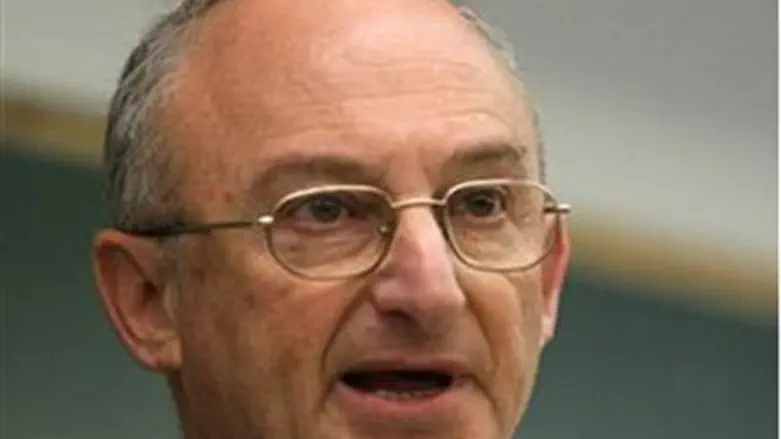 MK Eldad
Flash 90
MK Aryeh Eldad (National Union) warned Sunday that Israel must prepare for the possibility that Egypt will deploy its military in the Sinai peninsula – and respond to that act as a declaration of war.
Eldad, who is a member of the Knesset's Foreign Affairs and Security Committee, said Israel "must prepare for the annulment" of the treaty, or its abrogation without a formal annulment. 
Israel could face a situation in which "the Sinai will no longer be just a place for storing arms and training, and military forces beyond what was agreed upon in the peace treaty will enter it," he said. "World public opinion should be prepared for the fact that this would be a casus belli," he said.
Eldad added that he does not believe Israel's government will take these steps, but also said that "we cannot afford not to do this" because "otherwise we will find Egyptian divisions hurtling in our direction through Sinai." 
US forces deployed in the Sinai provide no protection, he said, because they might be evacuated "by means of a single phone call" as occurred in the case of a UN force stationed in Sinai before the Six Day War.