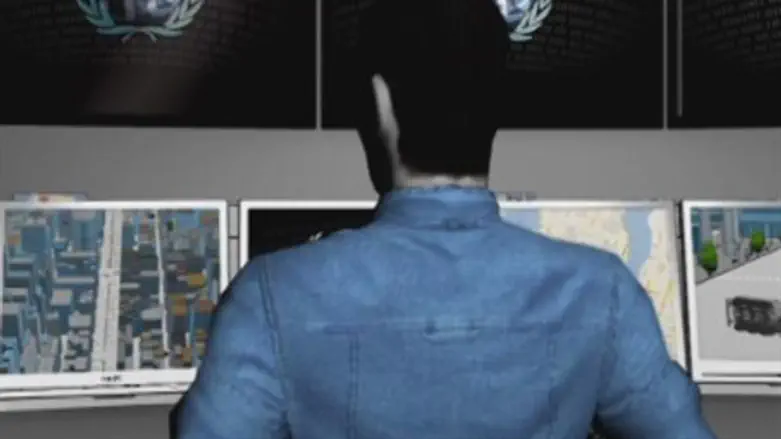 eVigilo Concept Video
Screen Shot
eVigilo is an Israeli innovation which allows for mass alert and notification of the population by the authorities in times of crisis.
eVigilo allows for residents to be alerted through their television, radio, or computer. It is geographically-based, meaning that only those people for whom the alert is relevant will receive the notification.
The system is being presented at the ISDEF 2011 exhibition which is running through Wednesday in Tel Aviv.
The technology is already being implemented by the IDF's Home Front Command as well as in Chile, where it is used to alert citizens in case of an earthquake or tsunami. Now the company is approaching municipalities so that they can make use of the technology as well.
"We're starting in Judea and Samaria," Feliks Vainik, a vice president at eVigilo, told Arutz Sheva. "We're connecting all the fences, so whenever there's a penetration (of a terrorist into a Jewish community), the entire population in the community will receive the notification at once, including the special forces, so that they know where they need to go."
Vainik said that the technology can also be used during the terrorist rocket attacks on southern Israel, bringing the example of Ami Moshe who was killed on Saturday after being hit by a missile in Ashkelon.
"If he would've had this application on board with a panic alert button, he could've sent the information in time so that he might have been rescued," he said.
He said that "the market is huge. A lot of municipalities and countries around the world are interested to see what's happening in Israel, because right now we are pioneers in this area."