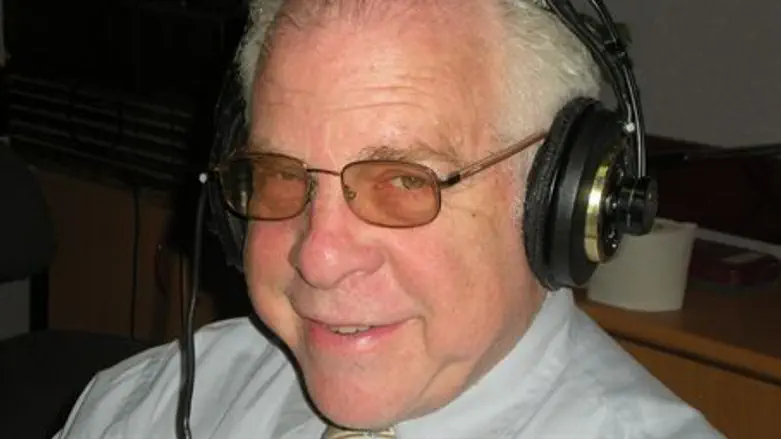 David Bedein
Behind the Scene
Palestinian Authority representatives in the United Nations are handing out maps of "Palestine" that show it in place of all of Israel, including Tel Aviv, reports David Bedein of the Israel Resource Review. 
Bedein, who is currently in the United States, told Arutz Sheva: "They do not want a Palestinian state, but all of Palestine. The maps they hand out in their offices include all of 'Palestine.' They erase Israel completely in their maps."
Mahmoud Abbas is being disingenuous about his future plans, opined Bedein. "He wants the Palestinians to supplant Israel. He disseminates lies, as if he just wants Judea and Samaria. But this is really not the position of the PLO. Unfortunately, even the Yesha Council [an umbrella group for Jewish local leadership in Judea and Samaria – Ed.] does not stress the fact that he wants all of 'Palestine.'"
Bedein expressed his sorrow over the fact that Israel supports continued US and European assistance to the PA educational system even though it continues to call for Israel's destruction. "The state of Israel continues to side with a continuation of US funding for the UNRWA education system without attaching any conditions, that it cease calling for the destruction of Israel in its schoolbooks."