Back In The Saddle Again
By Tamar Yonah
1/11/2011, 12:00 AM
Now that I have your attention, I thought I'd try a new twist here.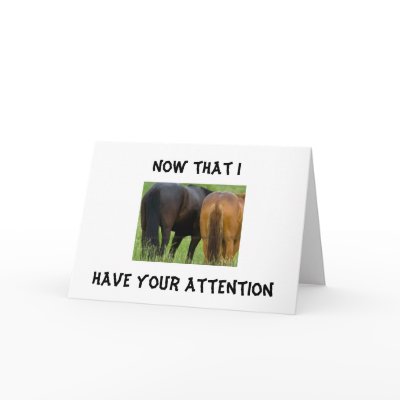 A Horse's Behind
I have returned from a long deserved, earned, and needed vacation - though it was too short (wink). Southern Israel is beautiful. ALL of Israel is beautiful, but I needed some milder weather on the sea, and so headed south. Let me tell you, it's a different world down there. In resort towns, people surf, paraglide, fish, sail, eat, relax, and they don't seem to give a horse's a-- about politics or the world. I wish all the world was one big resort town. heh!
One day while vacationing down south, it was raining -with thundershowers too, and I happened to catch this amazing rainbow that just happened to end right in front of where I was staying. I had never seen the end of a rainbow, and here it was, wallah, right in front of my eyes, so I snapped a picture with my portable camera. (see below)

But now getting to the twist... In an attempt to be fresh and be of more service to all you readers -which I highly regard, I am taking ideas from you of what you'd like to see here. More politics or less? More opinion pieces, or less? More personal stories and tidbits, or more cool and odd ball stories from around the world? No to sexual themes and no to any more blogs or talk re: censorship. You all know I am quite liberal when it comes to freedom of expression and there's no reason to argue it anymore.

So I'm back in the saddle again, and I have a good thought provoking video which will be coming up soon. In the meantime, dream, strive, and amaze yourself at the end of the rainbow on Israel's sea shore. Tell me what you would wish for....